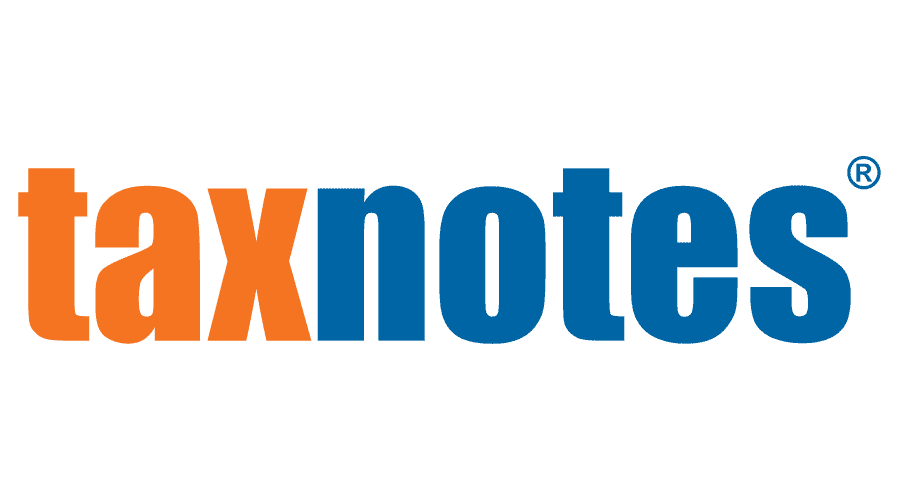 ANDREW VELARDE
Contact Author
Last year's key victory for individuals seeking to reduce their global intangible low-taxed income tax through eligibility for a 50 percent deduction just got a little better under the final GILTI deduction regs.

The IRS and Treasury released final regs (T.D. 9901) on the section 250 deduction applicable to GILTI and foreign-derived intangible income on July 9. The final regs confirm the March 2019 proposed regs' (REG-104464-18) position that individuals can take the section 250 deduction for GILTI upon making a section 962 election.But the final regs go beyond retaining the proposed regs' rule on section 962 eligibility.

Monte Silver of Silver & Co. pointed to two other "major" wins for small business owners. First, taxpayers can make the section 962 election going back to 2018, the first year of GILTI's applicability. Second, they can do so on an amended return....Behind firewall.
See https://www.taxnotes.com/tax-notes-federal/global-intangible-low-taxed-income-gilti/individuals-gilti-deduction-eligibility-win-just-got-sweeter/2020/07/20/2cq68?highlight=monte