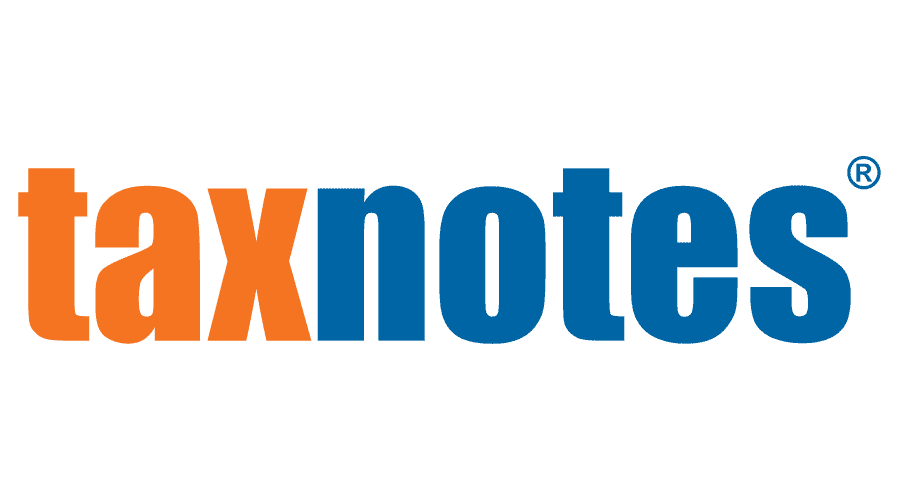 Court Stays Silver's GILTI Reg Challenge Suit
February 17
By Andrew Velandre
A district court has stayed a challenge to the global intangible low-taxed income regs that alleges violations of the Regulatory Flexibility Act (RFA) as it awaits a jurisdictional resolution of a similar transition tax challenge.
The U.S. District Court for the District of Columbia delivered its stay order in Silver v. Internal Revenue Service,No. 20-cv-01544 (Silver II), on February 16.
In ordering the stay, the court acknowledged Monte Silver's transition tax challenge in Silver v. IRS,No. 19-cv-247 (D.D.C) (Silver I). In both cases, the government has argued that Silver does not qualify as a small entity within the scope of the RFA and thus the court does not have jurisdiction.
"This identical jurisdictional question is currently at issue in an earlier-filed case, also brought by Plaintiffs under the RFA," the Silver II order from Judge Colleen Kollar-Kotelly says. "In light of the foregoing, the Court STAYS this action, pending a resolution of the cross-motions for summary judgment in Silver I."
Full article at www.taxnotes.com/tax-notes-today-federal/litigation-and-appeals/court-stays-silvers-gilti-reg-challenge-suit/2021/02/17/2zdgg